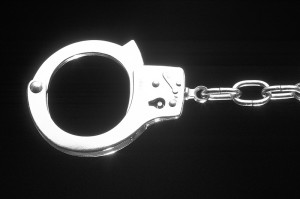 A 17-year-old Edgefield County female was sexually assaulted on Sunday, Apr. 1 in the Big Oak Community. The suspect in this assault, a 19-year-old Edgefield County man, is in the custody of the Edgefield County Sheriff's Office with pending charges of Criminal Sexual Conduct in the 1st Degree.
The victim spent the day in the company of three friends, including the suspect, partying at a location in Jackson, SC. The group returned to Edgefield County where the victim was left, passed out, in a shed located on the suspect's property. It was in this location that the sexual assault reportedly occurred.
The victim in this attack was taken to MCG Sunday evening where she received medical treatment.
Online Ed. Note: April is Sexual Assault Awareness Month. For more information on this you may visit the SCCADVASA website: www.sccadvasa.org