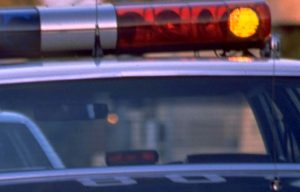 The Edgefield County Sheriff's Office responded to a break-in call at Wardlaw Academy Friday morning, May 4.  According to the ECSO, the private school is believed to have been broken into sometime between the late hours of Thursday night and the early morning hours on Friday.
A safe located in one of the school's offices was broken into and an undisclosed amount of cash was taken.
There were no evident signs of forced entry and no major damage, except to the safe, reported.  Investigators are processing evidence from the scene, and anyone with information regarding this crime is asked to call the ECSO at 637-5337.  School was not interrupted as a result of this incident.
–