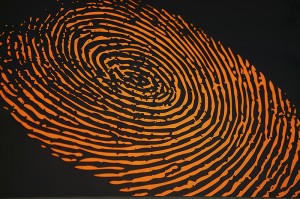 A body was discovered on Casalina Drive in Edgefield County Tuesday afternoon, May 29.
Information is limited at this time, but according to a spokesperson with the Edgefield County Sheriff's Office, the body was found in an abandoned trailer.
The body is suspected to be that of a male, but due to decomposition, a positive identification has not yet been made.
An autopsy on the body is scheduled for Wednesday morning.
The Advertiser will continue to follow this story and will report any new information as it becomes available.
Update – According to the Edgefield County Coroner's Office that body has now been identified as 58 year old Juniel A. Wilson.
An autopsy was performed on Mr. Wilson Wednesday, May 30, and determined that there was no foul play or trauma to the body.  The death is being attributed to natural causes although the state of decomposition does not allow for an exact cause of death such as a stroke or heart attack to be determined.
Mr. Wilson, who was apparently living at the scene, had not been seen in roughly two and half months.  The coroner's office reported that this time frame is consistent with the body's condition and the autopsy's findings.