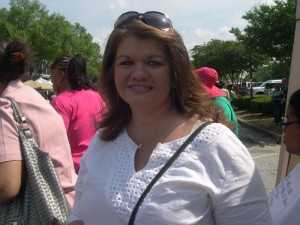 It was a beautiful day for the Johnston Peach Blossom Festival.  Although the peach blossoms came early this year and showed gloriously in late February and early March, they appeared only in print or in paintings.  However, peaches were actually being shipped from the packing sheds.  Proof of this was a long truck loaded with peaches and headed out of Johnston on Friday afternoon, before the street dance of that evening.
Peaches, the inspiration for the festival, are being harvested now and will soon be found in the grocery stores and in the stands.
Johnston was alive and well – pretty and cleaned up through a citizen program for getting their town ready – as visitors poured in for the day.  The festival opened at 9:00 a.m., the parade followed at 11:00, and there was music and entertainment until 4:00.
As usual the politicians were plentiful as were the representatives of the Johnston Development Board which sponsors the event.
The festival is an opportunity for folks to return home for a visit, for vendors to show their wares, and for children to experience their hometown at its most exciting.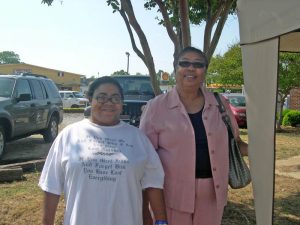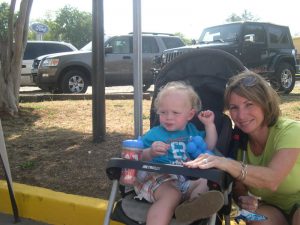 —
—