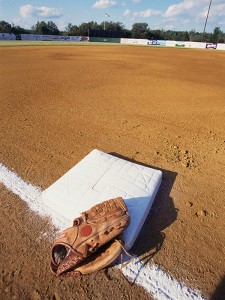 A loss to Palmetto last Saturday night sends the Rebel baseball team to Pendleton Monday for a must win game in the AA Upper State Playoff Finals Bracket.
The Mustangs were able to push six runs across the plate while holding the Rebels scoreless in the first round of the championship bracket.
Palmetto will meet Gilbert, as the Upper State Championship game grows closer.