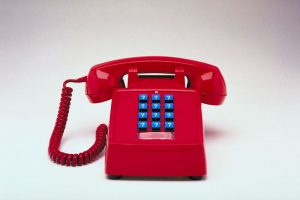 AIKEN – Aiken Electric Cooperative reports receiving information about a lottery phone scam.  The caller claims the Aiken Electric Cooperative member has won $250,000 from a lottery based on names the electric provider has supplied.  The caller claimed to be based in Jamaica.
Aiken Electric Cooperative does not share member information with any company or service for the purpose of solicitation.  If you receive a call similar to the one described above, end the conversation as quickly as possible.
Aiken Electric, a Touchstone Energy Cooperative, is a customer-owned, nonprofit electric utility currently serving about 45,000 member-owners in a nine county area in South Carolina.