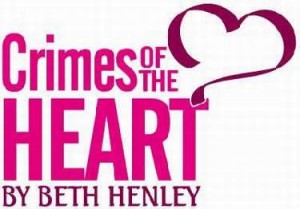 The Pulitzer Prize winning Crimes of the Heart will be performed this weekend by Edgefield County Theatre Company at the William Miller Bouknight Theatre.
Performance times are:
June 8th:  8:00 PM
June 9th:  8:00 PM
June 10th: 3:00PM
June 15th: 8:00PM
Jun3 16th: 8:00PM
The theatre is located in the Joanne T. Rainsford Discovery Center at 405 Main Street, Edgefield.
Auditions for "Til Beth do us Part" on Saturday, June 9th at 2pm and Monday, June 11th at 7pm.