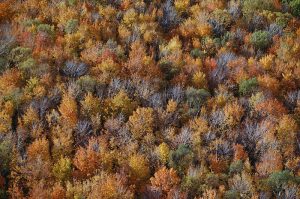 Columbia SC – The U.S. Forest Service announced June 9 as its first fee-free day of the 2012 summer season. In honor of National Get Outdoors Day, fees will be waived at all day-use fee sites operated by the USDA Forest Service.
"Fee-free days offer the public an opportunity and incentive to experience scenic areas and recreational activities they might not have explored before," said Francis Marion and Sumter National Forests Forest Supervisor Paul Bradley. "It's a great way to introduce newcomers to the variety of recreational opportunities on the forests, as well as a way to thank our regular visitors for their continued enthusiasm and support."
On the Francis Marion National Forest day-use fees will be waived at Buck Hall boating and picnic area and on Wambaw Cycle Trail. On the Sumter National Forest fees will be waived at Fell, Lick Fork and Parsons Mountain day-use areas on the Long Cane Ranger District; and on Buncombe Horse Trail and Enoree OHV Trail on the Enoree Ranger District.
Use fees are not charged for 98 percent of national forests and grasslands. More than two-thirds of developed recreation sites can be enjoyed for free. The fees charged for popular day use areas are critical to their maintenance, upkeep and patrol.
The USDA Forest Service will offer a second fee-free day September 29, 2012 in honor of National Public Lands Day, and a fee-free weekend November 10-12, 2012 to honor Veterans' Day.