$5,000 First Prize at NWTF Fishing Event Sept. 22 on Lake Thurmond –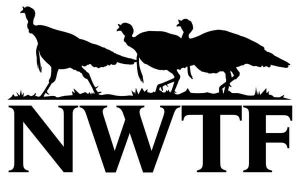 A guaranteed $5,000 first prize will be on the line Sept. 22 at the NWTF's inaugural Bass Bonanza Fishing Tournament at Wildwood Park in Appling, Ga.  Prizes will also be awarded to the second through fifth place teams.
This is a largemouth bass tournament based on total weight with a minimum length requirement of 12 inches and a five bass limit per team. Entry fee is $100 per two-person team. This event begins at safe light and weigh-in is at 3 p.m.
The event also features a Biggest Bass Competition with a one hundred percent payback to first through fourth places. Registration fee for the Big Bass Competition is $10.
The registration form, available online by clicking here, and payment should be sent to Rhett Simmons at the NWTF, P.O. Box 530, Edgefield, S.C., 29824.
Pre-registration and flight assignment will be from 5 p.m. to 7 p.m. Sept. 20 at Walmart at 260 Bobby Jones Expressway in Augusta, Ga. Late registration begins the day of the event at 5 a.m. at the ramp. All competitors must be registered by 6 a.m.
For more information, please contact Rhett Simmons at (803) 637-3106 or rsimmons@nwtf.net.