Find below candidates, opposed and not opposed, who will be found on the ballot on November 6. Please Note, incumbents are designated by "Inc." – party affiliation as "R" (Republican) or "D" (Democrat) or "P" (Petition).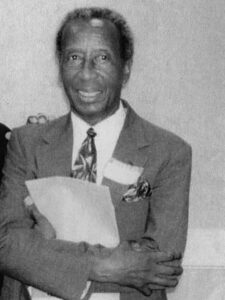 Norman Dorn, D/Inc.
Dist 1, County Council
My concern is to be a voice for the voiceless in this county.  Probably the most disconcerting issue is that the County Council has turned a "blind eye" to the Northside's great need for water.  My solution would be to postpone the water and sewer development project in the North Augusta area, which will use 500-750 thousand dollars of our tax monies, and put this money in escrow for the Northside water development project. Northside citizens would not have to worry about their drinking water being impure or about spending thousands to drill new wells.
I ask for your support for Dist. 1 County Council Nov. 6.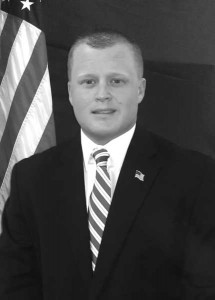 William Smith, P
Dist. 1 County Council
Since I announced in January to run for the District 1 County Council seat, I have been blessed to meet so many people and get to know our home of Edgefield County better.  Our district is in clear need of representation and the voice of our area has been lost for many years.  I look forward to working with you in restoring that.  Throughout the North side, Downtown, and Johnston, District 1 has many different people with different needs.  But one thing that everyone has in common is Edgefield County is home.  I would appreciate your vote on November 6th.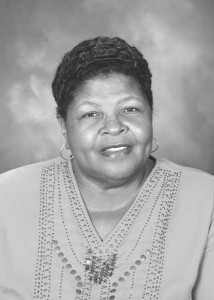 Betty Butler, P
Dist.4 County Council
This has been an interesting campaign year for me. Having been decertified earlier this year and then certifying to run as a petitioned candidate, I am still committed to the race, and if elected serve not just district 4, but the county to the best of my ability. If elected, I plan to involve the community more by soliciting their input and encouraging their presence at as many meetings as they can attend. The business of this county involves all of us, and as an elected official, I will always have the best interest of the county first and foremost.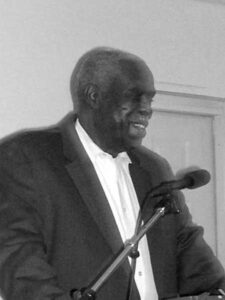 Willie Bright, P/Inc.
Dist. 4 County Council
I am seeking re-election to the Edgefield Council District. 4.  I ask for your vote on Tuesday, Nov. 6.  I am not offering empty campaign promises and rhetoric, but I am running a campaign strictly on my record of years of public service.  I have served on a number of Boards: Gleams, Upper Savannah River Council of Government, and the Tri-County Board; created Bettis Park, and instrumental in raising $21,000,000 for the Highway 25 widening Project. My work within these boards and projects had a lasting positive impact on the citizens of Edgefield County.  I ask for your vote on November 6 in order continue to serve the citizens of district 1 and the county.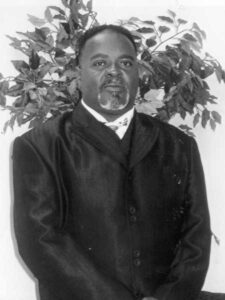 George Attaway, D
Dist. 3 County Council
The Candidate did not respond.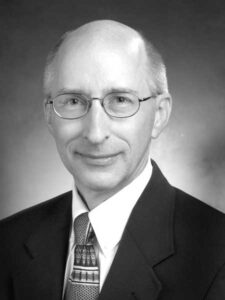 Dean Campbell, R/Inc.
Dist. 3 County Council
I have enjoyed representing the citizens of District 3 on the County Council. I have listened to them, and together, we have done our part to move our County forward.
During the past two years, the County Council has not raised taxes, has put into place the County's first active Strategic Plan — adopted unanimously by the Council — and has revitalized economic development by bringing more jobs to the County than in the past half dozen years.
Our best days are in front of us, and I looking forward to getting there by serving my constituents.
Let's keep the momentum going.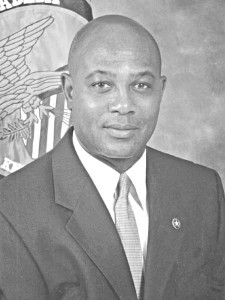 Adell Dobey, D/Inc.
Edge. Co. Sheriff
I would like to take this opportunity to thanks the citizens of Edgefield County for all of their support during the last 12 years, and ask for continued support in our efforts to make Edgefield County among the safest places to live in South Carolina. In a recent news article on crime statistics, Edgefield County has one of the lowest violent crime rates in South Carolina. This could not be possible without the combined efforts of the citizens and the sheriff's office.  I ask that the citizens of Edgefield County allow me to continue improving safety in our communities by re-electing me Sheriff of Edgefield County.
Thank you.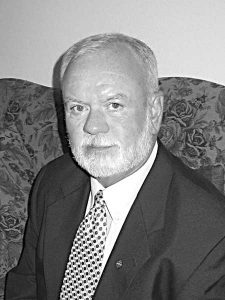 Davis Parkman, P
Edge. Co. Sheriff
Entering the Sheriff's race was not a spur of the moment action. I prayed over it and talked to family and concerned citizens of Edgefield County before entering the race. • January 2, 2013, I will appoint a chaplain to serve the Sheriff's Department. • I plan to search for additional qualified men and women to serve as reserve Deputies to patrol our roads and neighborhoods. • I will require additional training for all Deputies to increase skills in all phases of law enforcement, to make this County safer. • I will develop a Search and Rescue Team of men and women, volunteers from throughout our County.
I make only one promise – to Serve and Protect to the Best of my Ability.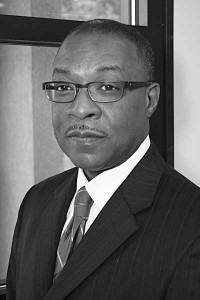 James Bibbs, Inc.
Edge Co. Sch. Board, Dist. 3
I offer you the following reasons for supporting me for District __ Edgefield County Board of Education: •22 years US Army (retired in 2003) • BS Degree Business Administration • Associate Degree Technology • Certified Level 6 SCSBA Boardsmanship Institute (Highest level achieved by an Edgefield County Member) • Vice Chairman ECSB • Secretary ECSB •Board Legislative Contact ECSB • GLEAMNS Commissioner • Chairman GLEAMNS Task Force on Transportation • Reintroduced  AmeriCorps  to ECSD resulting in over $140,000 in scholarships • Negotiated a fair salary with and for ECSD Bus Drivers • Authored a resolution for EDUJOBS funding, $675.000 (ECSD share of 144 Million used ONLY to hire Teachers)• Introduced a resolution with SCSBA to reverse Governor Sanford returning Stimulus Funds, prompting  SC  Supreme Court's reversal.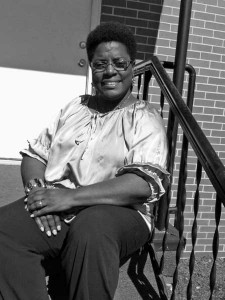 Monica P. Mims
Edge Co. Sch. Board, Dist. 3
Monica Pinckney-Mims has been a resident of Edgefield County for over 35years. She is a wife and a PROUD mother of four children; three of which attend Edgefield County Schools. Monica is very active in her community. She is a determined, strong woman who wants to use her first-hand knowledge to better the education of ALL students in District 3 and Edgefield County as a whole. Monica's goal is to help all students in Edgefield County have access to the best education in a safe environment so they can become "great leaders". The key to this goal will be to include everyone-parents, teachers, administrators, and businesses-so that no opportunity or idea is left out. Monica strives to stay abreast of the local and state issues that affect our schools. She is convinced that she can add a fresh perspective and unique set of skills to the school board. One who is practical, resourceful, and effective communicator. Monica is open minded, collaborative, honest, has the integrity to take a leadership role. "Im running because I feel that I posses those qualities, as well as have the energy to bring about real world change in these tough economic times. It's not about me it's about the children."