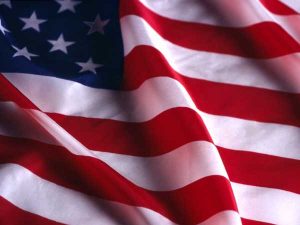 The day for finally casting a vote after a most difficult nine months of turbulent campaigns – locally caused by the fiasco that left many dumped from the ballot. Later in the year, this summer, some were given a chance to run as petition candidates, a great deal of work for a county-wide candidate with the need for securing hundreds of names, if not for the ones running in the districts, whose requested numbers were lower for gaining status as Petition Candidate.
Only two more days and the excitement of the campaigns will cease, and citizens will know the truth about the poling – were they right or were they wrong in their predictions?
The Republicans have been alive and well in this County, with a headquarters and the chance to welcome local, state and national (congressional) candidates to their fold. Democrats have been far quieter, with mostly local candidates showing, through signs and advertising, the wish for votes. No state or national Democratic candidate came our way, to Edgefield County.
Notable is the lack of many contested races in this County.  Those candidates that have opposition can be seen on page 4, section 2, of our print edition, along with a listing of all candidates to be found on the General Election ballot.
Casting a vote is a powerful act, and the sum of all those acts will tell the story for at least the next two years, and four years in the presidential bid.
Related: Sample Ballots and Candidate Profiles