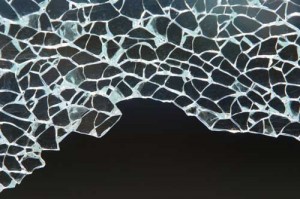 Between the late evening hours of Tuesday, Nov. 27, and the early morning hours of Wednesday, Nov. 28, a total of 11 vehicles break-ins occurred in the southern portion of Edgefield County.  According to reports filed by the Edgefield County Sheriff's Office, 3 break-ins happened at homes on Phoenix Court, 2 at Currytown Blvd., 3 at Birch Dr., and 3 more at Roper Court; all of these locations have North Augusta addresses but are located within Edgefield County.
Various items were taken in these crimes.  Among the stolen items were a camera, iPhones, CDs and DVDs, clothes and purses, a gun, and a box of shot gun shells.  In all, the total value of the stolen items is estimated to be $7580.
While some of the vehicles did sustain damage, most were merely "rummaged" through.  Many of the vehicles were left in their driveways unlocked.  The ECSO is pursuing leads in these crimes and ask that anyone with information call 637-5337.