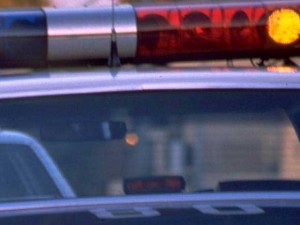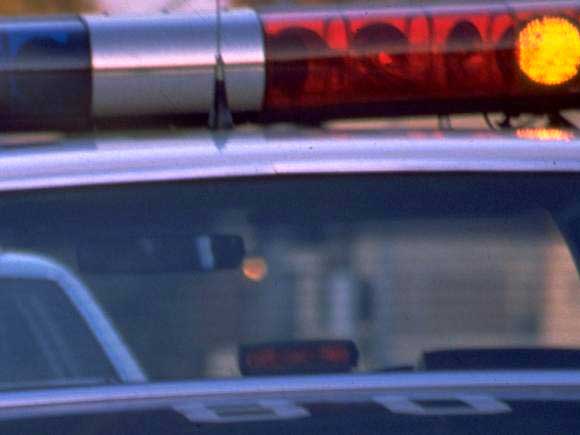 The Edgefield County Sheriff's Office made 3 arrests and confiscated what is believed to be illegal drugs and alcohol from 2 different residences in separate raids conducted on Friday, Dec. 14.  According to reports filed with the ECSO, in the first incident, two men were arrested on drug charges after deputies with the narcotics unit as well as other ECSO deputies found several substances which are believed to be illegal drugs at a residence on Fox Terrace Drive.  The first suspect, a 30 year old black male, was arrested and charged twice with Distribution of Crack Cocaine and Possession of Marijuana.  The second arrest was of a 19 year old black male who was charged with Possession of Marijuana.
The second raid, occurring approximately an hour after the first, resulted in the arrest of a 76 year old man who was arrested for the unlawful sale of alcohol and taken into custody from a home on Knight Lane after deputies found several bottles of what is believed to be illegal alcohol.
All the arrests in conjunction with these raids were made without incident.  The samples of the substances confiscated have been sent to the SC Law Enforcement Division for further analysis.  The investigation into these arrests is ongoing.