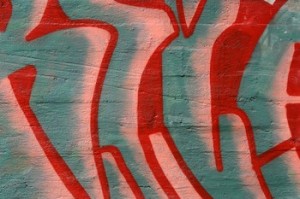 The Edgefield County Sheriff's Office responded to a break-in call at a vacant mobile home on Casalina Drive, Sunday, Dec. 30.  According to the incident report filed by the ECSO, the homeowner found the trailer ransacked and two window air condition units missing.  Additionally, the numbers '25' had been spray painted about the homes walls and ceilings.
The estimated cost of the stolen air condition units was listed as $1100.  The damage to the property was estimated to be $350.
According to the owner of the property, she had no idea who may have entered the premises as no one has been granted permission to be on the property.  Deputies were able to recover evidence from the scene which has been turned in for processing.  The investigation into this crime continues.