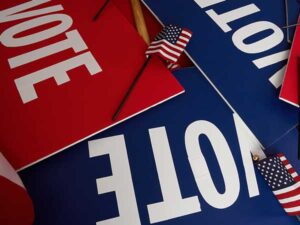 Only One Seeking to be Mayor – 
By Tiffani Ireland – Keith Sexton and Shannon Phillpot will face no opposition in their bids to seek re-election to their seats on the Trenton Town Council.  Additionally, the position of Mayor of Trenton saw one applicant, current Council member, Billy Padgett, apply to fill this seat.  This position is being vacated by Helen Summer, who after many years of service to the Trenton community, has decided not to seek another term as mayor.  Filing for the election closed Feb. 1.
The Advertiser will report this information as it becomes available.  A special election will be needed, however, to fill Mr. Padgett's seat on the Council.  This, too, will be reported when the details become available.