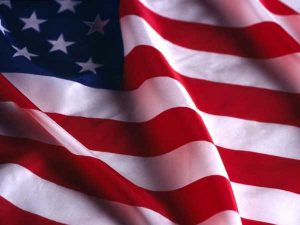 The Edgefield American Legion Post 30 will have a flag burning ceremony in front of their post home on Thursday, March 21, at 5:30.
Everyone is invited to attend this ceremony and is welcome to bring their worn or faded flags for proper disposal.
You can also drop your flags off on the porch of the post home or at the Veterans Affairs Office.