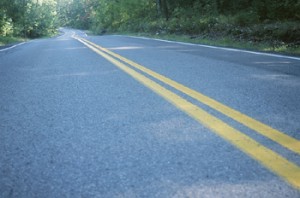 By Advertiser Staff –
Two separate traffic safety check points at the beginning of March ended in the arrests of two individuals.
According to a reports filed by the Edgefield County Sheriff's Office, a vehicle smelling strongly of marijuana was detained at a traffic stop at Bettis Academy Rd. and Nicholson Rd. in Trenton on Mar. 1.  During an ensuing frisk of the driver while the vehicle was being searched, a deputy found a Lorcin .25 cal. pistol in the driver's front pants pocket .  The driver, a 17 year old Edgefield County man, was arrested for unlawful carry of a pistol and possession of a pistol by a person under 18 years of age.
A separate incident at a check point at Murrah Rd. at Five Notch Rd. led to the arrest of a 20 year old Edgefield County man for simple possession of marijuana.  According to the ECSO report, deputies detected an odor believed to be marijuana coming from the vehicle.  The ECSO's narcotic canine, who was used to search the vehicle, alerted to the vehicle's middle console where a small plastic bag containing a green plant like material believed to be marijuana was ultimately located.
Both men arrested as a result of these stops were transported to the Edgefield County Detention Center without incident.