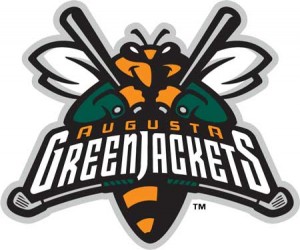 Friday April 19, 2013  will be Aiken & Edgefield County American Cancer Society/Relay for Life Night at Lake Olmstead Stadium.
Kannapolis Intimidators vs. Augusta GreenJackets
Game Time: 7:00 – POST GAME FIREWORKS
Come early (6:00) for special recognition of cancer survivors and Relay For Life Members
For more information or to order tickets please contact Sharen Fay @ 803 480-3449 or srfay@bellsouth.net.
If ordered through Sharen tickets are $10.00 (includes a visor) with partial proceeds going to the American Cancer Society!
Relay For Life of Edgefield County will get a portion of the ticket sales.