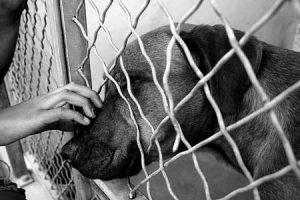 On August 27, 2013 at 5:00PM County Council will hold a work session and field trip to view possible locations for the animal shelter in Edgefield County. County Council will begin at the Council Chambers at 225 Jeter Street and then travel to six different locations to determine the best site for the shelter.
The following locations will be visited for consideration: 1. Highway 378 landfill location, 2. Old "Chain Gang" Location on Highway 25 North, 3. Manor House Highway 25 North, 4. County property located on Simmons Road, 5. County property adjacent to EMS building on Star Road, and 6. County Shop on Weaver Road.
Council will meet back at the Chambers for the discussion portion of the agenda. No vote are expected to be taken. The public is invited to attend.