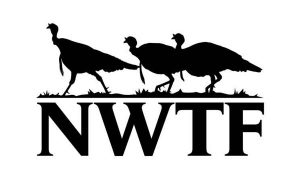 The National Wild Turkey Federation has long served as a leader in upland wildlife conservation and an advocate for our country's hunters. Now, it has plans to expand its Edgefield, S.C., campus, on which it will build a facility to help better fulfill its mission. The NWTF Hunting Heritage Center will be a destination for conservation and hunting groups to plan, train and connect as they partner with the organization on its new Save the Habitat. Save the Hunt. initiative, designed to create new hunters, conserve critical wildlife habitat and open access to more public lands for outdoor recreation.
"The Hunting Heritage Center allows the NWTF to make a national impact in our backyard," said NWTF CEO George Thornton. "We'll draw on our expert staff and committed partners to create a place where conservation education is paramount."
The first stage of the center will include a world-class shooting complex. Groundbreaking is scheduled for this fall.