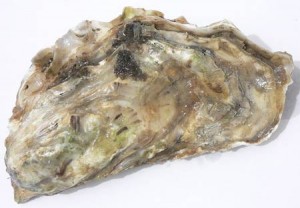 The Chamber of Commerce of Edgefield County has announced a three-special fundraiser coming up soon, to benefit Fox Creek High School, Strom Thurmond High School and Wardlaw Academy through their Booster Clubs. The three-special attraction will be roasted oysters, Low County boil and barbecue – something for everyone.
The event will be held at the Johnston Municipal Parking Lot/Warehouse building on Calhoun St., Johnston, Saturday, November 9, 2013, at 5:00 p.m. Tony B of WKSX FM 92.7 will provide the entertainment.
Tickets are now beings sold at: First Citizens, all area branches; Regions Bank, SRP Federal Credit Union, Turkey Shoppe on Main, and the Edgefield County Chamber of Commerce.