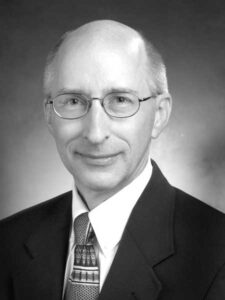 Edgefield County Council District 3 Representative Dean Campbell today announced he will seek re-election to Edgefield County Council, saying he wants to continue the work of enhancing the County's vitality and growth.
"I am proud of what the County Council has been able to accomplish," Campbell said. "I believe the County Council is fulfilling its mission through better decision-making while preparing for tomorrow's growth. We are building on our successes and improving the lives of our citizens, all while keeping tax increases in check."
Campbell, 52, is also Chairman of the County Council. Prior to his election to County Council in November 2010, he was Mayor of Johnston from 1996-2006.
He is a graduate of:
S.C. Department of Commerce Economic Development Institute;
Leadership South Carolina;
Edgefield County Palmetto Leadership Program; and
S.C. Municipal Association's Municipal Elected Officials Institute.
Campbell is also active in the community and many organizations, including:
Chairman, Johnston Development Corporation, a nonprofit organization that deals with economic development, as well as improving the town's educational, recreational and cultural opportunities;
Chairman, United Way of Edgefield County;
Executive Committee Member, Upper Savannah Council of Government Board;
Member, 3 Rivers Solid Waste Authority Board; and
Member, Tri-County Solid Waste Authority Board.
Campbell is a graduate of the University of South Carolina with a Bachelor of Arts degree in Journalism. He is employed at the Savannah River Site by Savannah River Remediation as the Manager of Public Affairs.