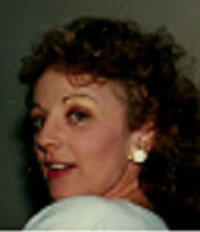 RIDGELAND, S.C. – Mrs. Deborah Strom Boyles, 61, of Ridgeland, wife of David Boyles, died Tuesday March 11, 2014 after a lengthy illness.
Funeral Services will be held Friday March 14, 2014 at 11 A.M. at Edgefield First Baptist Church with burial in Eastview Cemetery in Edgefield.
Mrs. Boyles was a native of Edgefield County and was the daughter of Jean Taylor Strom and the late Edwin (Red) Strom. She lived most of her life in Ridgeland, S.C. and was a retired Bookkeeper on Dataw Island. She was a member of Edgefield First Baptist Church.
Survivors include her husband, her mother, 1 Daughter- Katherine Boyles; 2 Stepsons- John (Mary) Boyles, Michael (Ella) Boyles; 2 Brothers- Eddie Strom, Thad (Samya) Strom; and 3 Grandchildren.
The family is at the home of her mother on West Terrace St. in Edgefield and will receive friends from 6 to 8 P.M. Thursday at Edgefield Mercantile Funeral Home.
Friends may sign the online register book at www.edgefieldmercantilefh.com