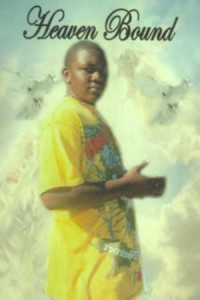 Friends, family and neighbors gathered, a large number, on Saturday afternoon, on Gary Street, to celebrate the life of DeShawn Surry, son of Danny Robinson and Gloria Surry and who was killed in an automobile accident in 2012.
The Surry and Robinson families cooked a wonderful spread of food for all the invited guests, and there was entertainment for children (jump castles) as well as adults.  A young man came from Augusta to air-spray T-shirts with messages about DeShawn.
Sheriff Dobey's office kept a careful watch to keep the day safe for everyone. Joe Cunningham provided music. Family came in from as far away as Texas to make sure that everyone would be fed in a festive and celebratory manner.  It was a very special day, thanks to the memory of DeShawn, whose friends attending numbered more than one could county. This is the second year that the two families have celebrated with this event.