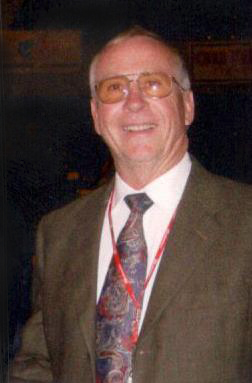 Mr. William "Billy" Williams, 77, entered into heaven on November 24, 2016 at his home with his daughters and granddaughter at his side.
Graveside Services will be held Sunday November 27, 2016 at 2 PM at Elmwood Cemetery in Ninety Six, SC with Thomas Cartledge Officiating.
Mr. Williams was born in Edgefield County, SC and was the son of the late Clarence and Louise Williams. Billy was a loving father and grandfather, farmer, entrepreneur, and the owner of Billy's Super Store in Trenton and Billy's in Johnston, SC. He loved to hunt, play softball and basketball, and watching NASCAR and wrestling. He especially enjoyed spending time with his friends, Billy Padgett, Buck Carpenter, Albert Curry, Hamp Holmes, Jerry Allen, Albert Tanks, John Byrd, James Harter and Employees of Billy's Super Store and Billy's. Special thanks to Tri County Hospice and Mike Isbell for their assistance during this time.
Survivors include 2 daughters; Sonia (John) Olsen and Renee Williams; 3 granddaughters; Pamela Canfield, Chesney Williams, and Molly Olsen; and former wife Ethelene Williams.
Please sign the online register book at www.edgefieldmercantilefh.com