The Edgefield County Hospital and Self Regional Healthcare are announcing the upcoming Fun Shoot to benefit Ridge Healthcare Foundation. The event is to be held on September 30, 2017, at the Palmetto Shooting Complex in Edgefield.
The invitation to join in has been given by these organizations with the understanding that all funds raised will go back into the hospital for special purchases to enhance healthcare in Edgefield County.
Special purchases have included: 5 new beds, Conference Room doors, Front outside awning, Cardiac Monitor, 2 defibrillators, 1 EKG machine, Podiatrist Chair, Renovation of Social Activities Room.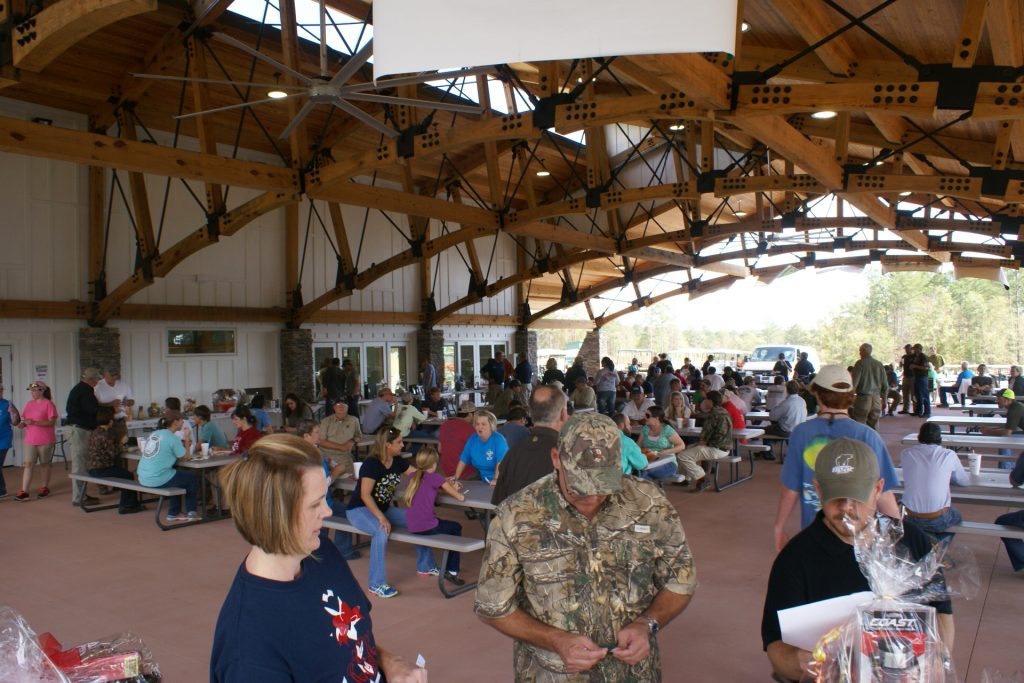 The event features: Palmetto Shooting Complex; 100-target sporting clays round; privately catered lunch; door prizes; silent auction and raffles; no shooting experience necessary and open to all skill levels.
There are entry fees: Individual preregistered is $90 and day of the event is $100. This includes 1000 sporting clays, lunch and prizes.  Youth 17 and under are preregistered at $50 and day of the event, $65.
Ammunition available for sale on-site or attendees may bring their own.
European rotation: begin as early as 9 a.m. or as late as 11 a.m., and must be on the course by 11 a.m. Lunch is served promptly at 1 p.m.
For more information, call Deidre Collins at 803-637-1151 or email dcollins@myech.org
.