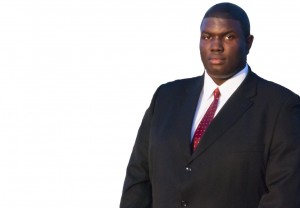 Terrance Culbreath, age 29, is running for Johnston Town Council, Ward I, the seat vacated by Buddy Smith, a longtime member of the Council. Culbreath has lived all his life in Johnston. A graduate of Strom Thurmond High School, he trained at Fullsail University for his certification in audio engineering, a career that has put him into the music production industry.
Read more about Mr. Culbreath in the 2/29/12 print edition.
The Advertiser offers an interview, in the print edition, to all candidates.