The Advertiser received this announcement on Feb. 27, issued by candidate.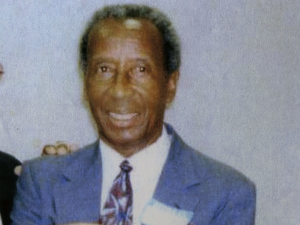 Today, February 27, 2012, I, Norman Dorn, will announce my bid for reelection to County Council District #1.  My major concern is to be a voice or the voiceless in this county.  Probably the most disconcerting issue in the county is that Edgefield County Council has turned a "blind eye" to the Northside's great need for water.  My solution to show that help is on the way would be to postpone the ware and sewer development project in the North Augusta area, which will use $500,000.00 to $750,000.00 of our tax monies, and put this money in escrow for the Northside water development project.  Then, the Northside citizens would not have to worry about their drinking water containing chemicals or about spending thousands of dollars to drill new wells.
If the contractors and developers think it is such a great project, get the banks to make the loan.  Again, why should the government get involved in "Private sector jobs?" Most citizens think the government is already too big.
Sincerely, Norman Dorn, County Council Seat District #1