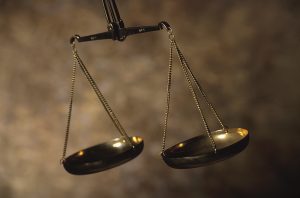 Tammy Renee Boatwright, whose murder trial was set to begin Tuesday, July 17 for the 2011 shooting of Don Robert Boyd, Jr., accepted a plea bargain for the lesser charge of voluntary manslaughter.
With this plea, the judge sentenced Boatwright to 15 years in prison and suspended that to 5 years in prison and 5 years probation.
Boatwright will have to serve at least 85% of the 5 years term and will get credit for time already served.  Had she been convicted of the murder charge, Boatwright could have faced 30 years to life in prison.
—
Related: Boatwright Murder Trial Set to Begin This Week