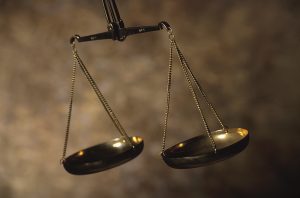 The murder trial of Tammy Renee Boatwright is slated to begin this week at the Edgefield County Court House.  Jurors are set to be chosen on Tuesday with the trial beginning thereafter.  The trial is expected to be concluded by the end of the week.
Boatwright was charged in Jan. of 2011 with the murder of Don Robert Boyd, Jr. of Trenton.  Boyd was found dead at his home on Augusta Road from two gun shot wounds to the chest on Jan. 29, 2011.
Boatwright, who has pled innocent in this case, is expected to argue the murder was done in self-defense.  If convicted of the murder charge, Boatwright could face 30 years to life in prison.
—
Related: Boatwright Accepts Plea Bargain – Avoids Trial