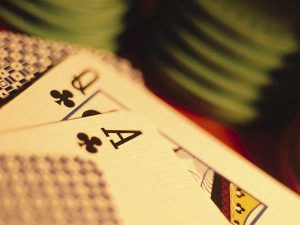 The Advertiser was alerted Thursday, Sept. 6, to a suspected poker raid at the newly opened Greg's Gas Plus gas station off Martintown Road in Edgefield County. Our sources have confirmed that, indeed, a raid was made on this establishment and that while the Edgefield County Sheriff's Office was involved in this incident, they only assisted the South Carolina Law Enforcement Division in this endeavor.
Unconfirmed reports are that at least 10 illegal gaming machines were taken from the business.
The Advertiser has contacted SLED, and though Katherine Richardson of the agency could neither confirm or deny these reports, she did say she was working to secure the facts in this case for us.
The Advertiser will continue to follow this developing story and post up-dates as warranted.