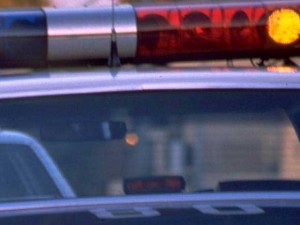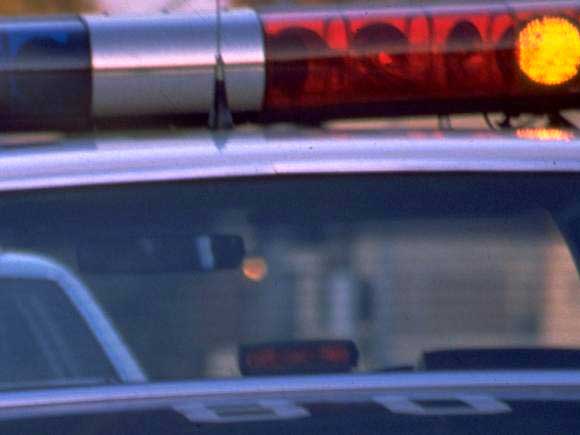 The Edgefield County Sheriff's Office, along with the Sheriff's Office in Greenwood County, recovered stolen items Wed., Apr. 10, that had been taken from a Greenwood man several months ago.
According to the report filed by the ECSO, the agency was contacted by the GCSO regarding stolen rims that had been stolen from a Greenwood man who had been able to locate the person believed to be responsible for the theft in Edgefield County.  The victim had subsequently arranged to meet the suspect at a location in Edgefield County to buy back his stolen merchandise.
Officers with the two law enforcement agencies were on hand at the rendezvous site, the intersection of Hwy 25 and Hwy 378, to apprehend the suspect who was indeed in possession of the victim's stolen merchandise.  However, the suspect maintained that he did not steal the rims but instead bought them from someone else.  Along with the stolen rims, officers also found a handgun and a bottle containing small particles believed to be marijuana in the vehicle.
The suspect, Aaron Jeriod Asforis, 24, of Trenton, was arrested and charged with possession of stolen property, unlawful possession of a handgun, and simple possession of marijuana.  He was transported without incident to the Edgefield County Detention Center and his vehicle was towed.