Editor's Note: This was presented to The Advertiser on Monday for publication. Burton is running for Ward 6, the seat now held by Otis Yeldell.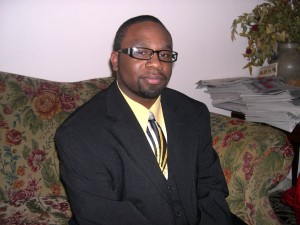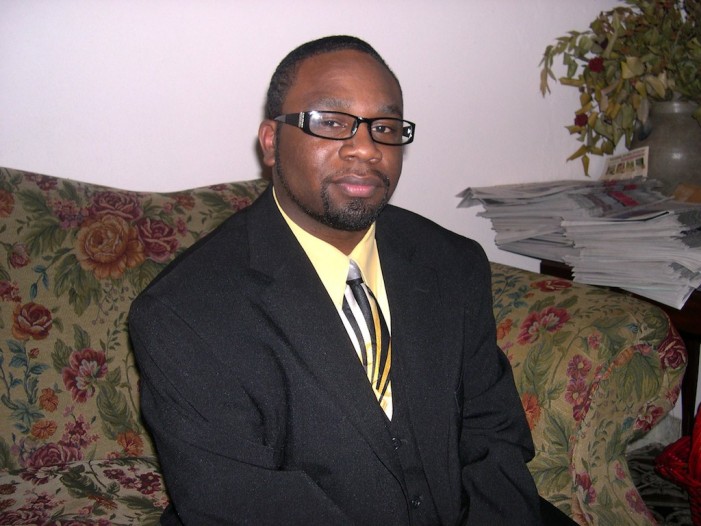 My name is Scotty Andrew Burton. I am 29 years old and running for Edgefield Town Council, Ward 6, for the Town of Edgefield, I am a graduate of Strom Thurmond High School and Piedmont Technical College with a degree in computer technology. I also graduated from the Morris College Ministry School Alliance in Sumter and from the Mt. Canaan Association Ministry Alliance at Valley Fair Baptist Church in Graniteville with a certification in ministry.
I am the younger son of Emma and Charlie Burton Sr. Currently, I am employed at Kimberly Clark Warehouse in Graniteville as a machine operator. I am also assistant pastor at Rosa Hill Baptist Church in Edgefield. I am also a member and Son of the House at Republican Grove Baptist Church in Edgefield. I am a member of the Ministry Alliance Group of Aiken County and Mt. Canaan Association Brotherhood.
I have lived in Edgefield County all my life and am a loyal citizen of Edgefield.
The reason I want to run for Town Council, Ward 6, is because I want to be involved in my community and to bring changes to Edgefield. Also, I would like to give the citizens of Edgefield what they need to make Edgefield a better town. Another reason is I would like to be a voice to inform my ward of the changes of events or information that is going on in the town of Edgefield. Lastly, I wish to make the streets a safe place for kids to play, businesses to come to Edgefield and other changes. With your vote for me on April 3, I will do my best to make Edgefield a better place for all Edgefield citizens.